SIDE TABLES
Custom options that tickle your fancy, all on top of one delightful hand-finished tabletop, makes for the perfect sidekick...er, uh...table.
start customizing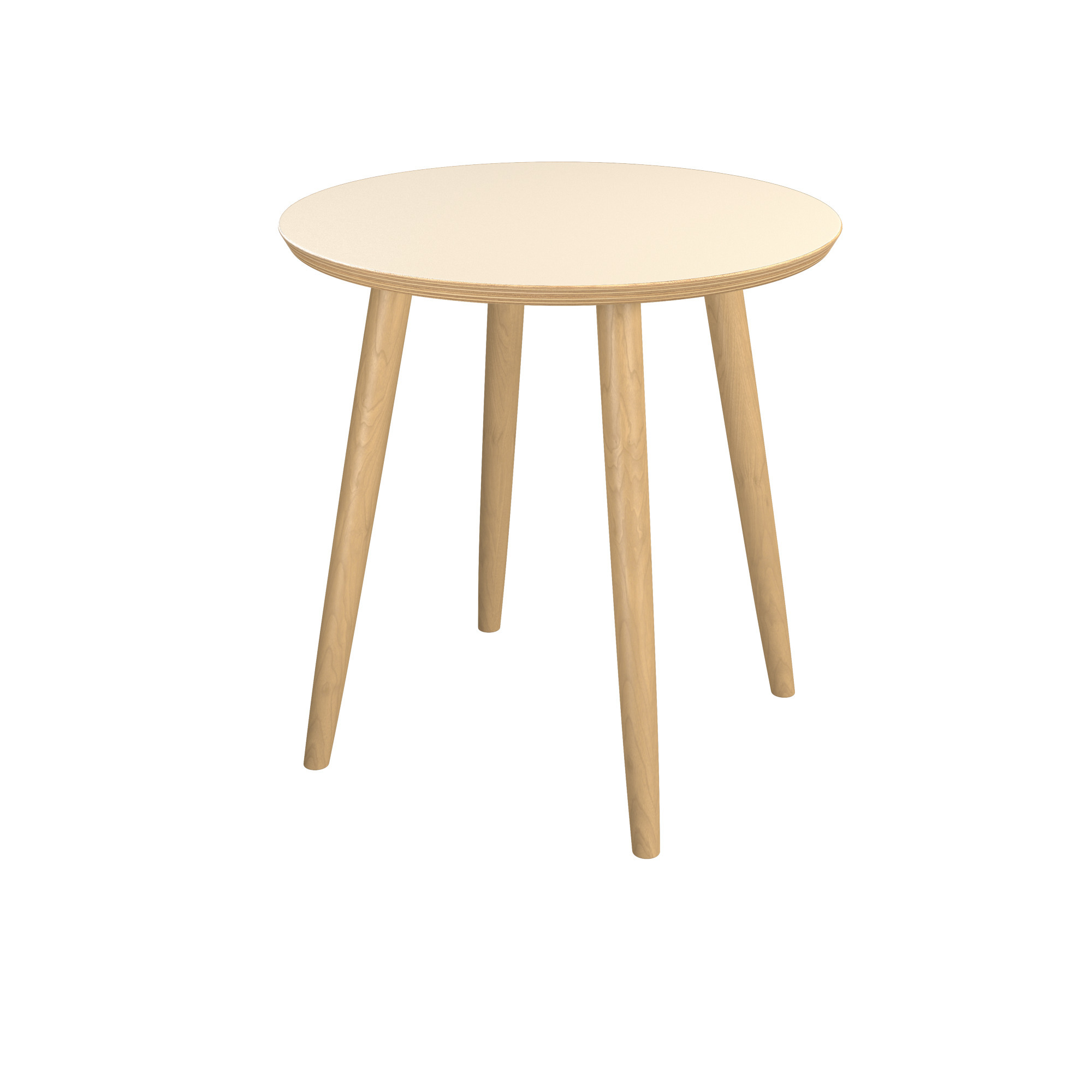 Starting at $128
Elle is the table King Arthur dreamt about.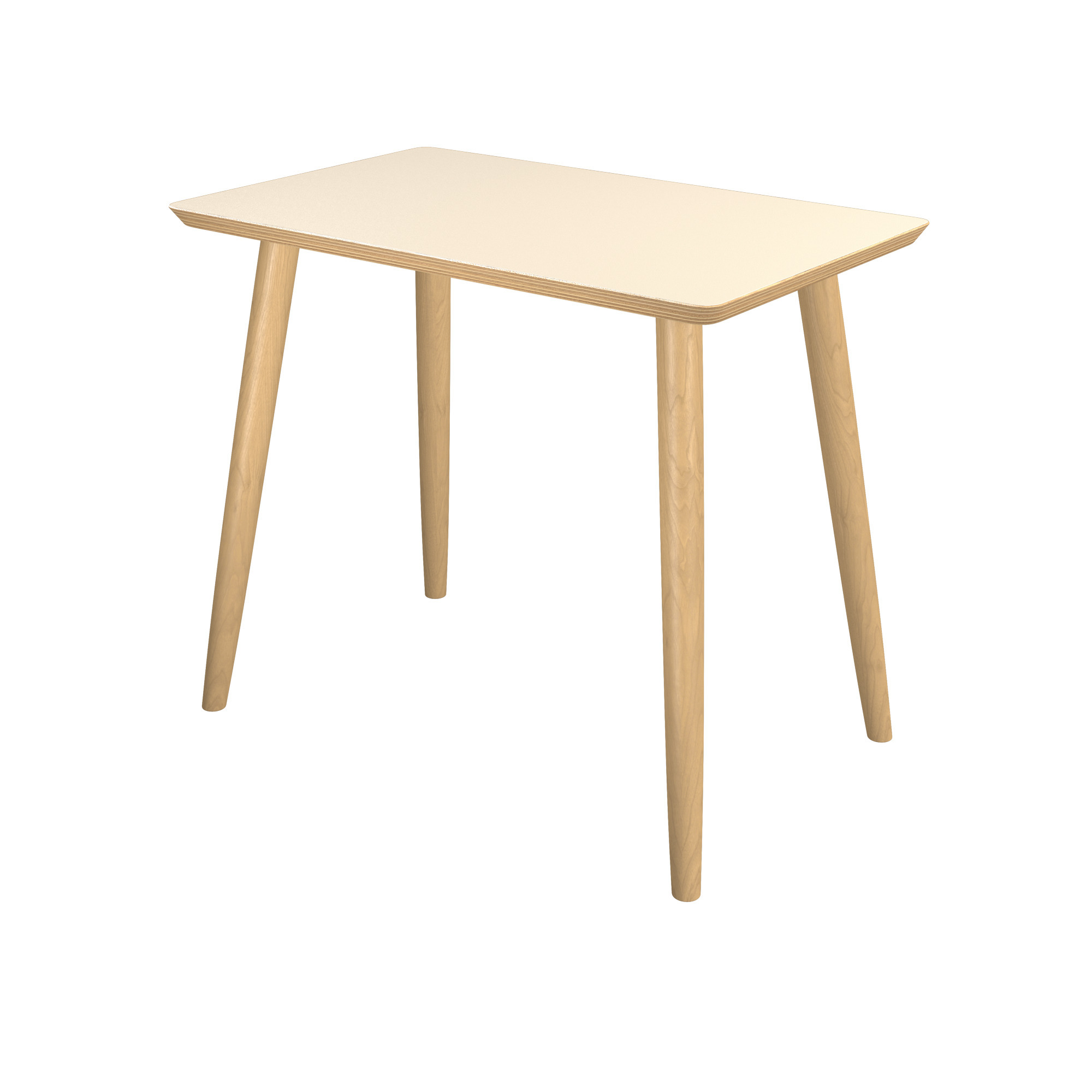 Starting at $128
Long edges and defined corners, the Tate's got you covered.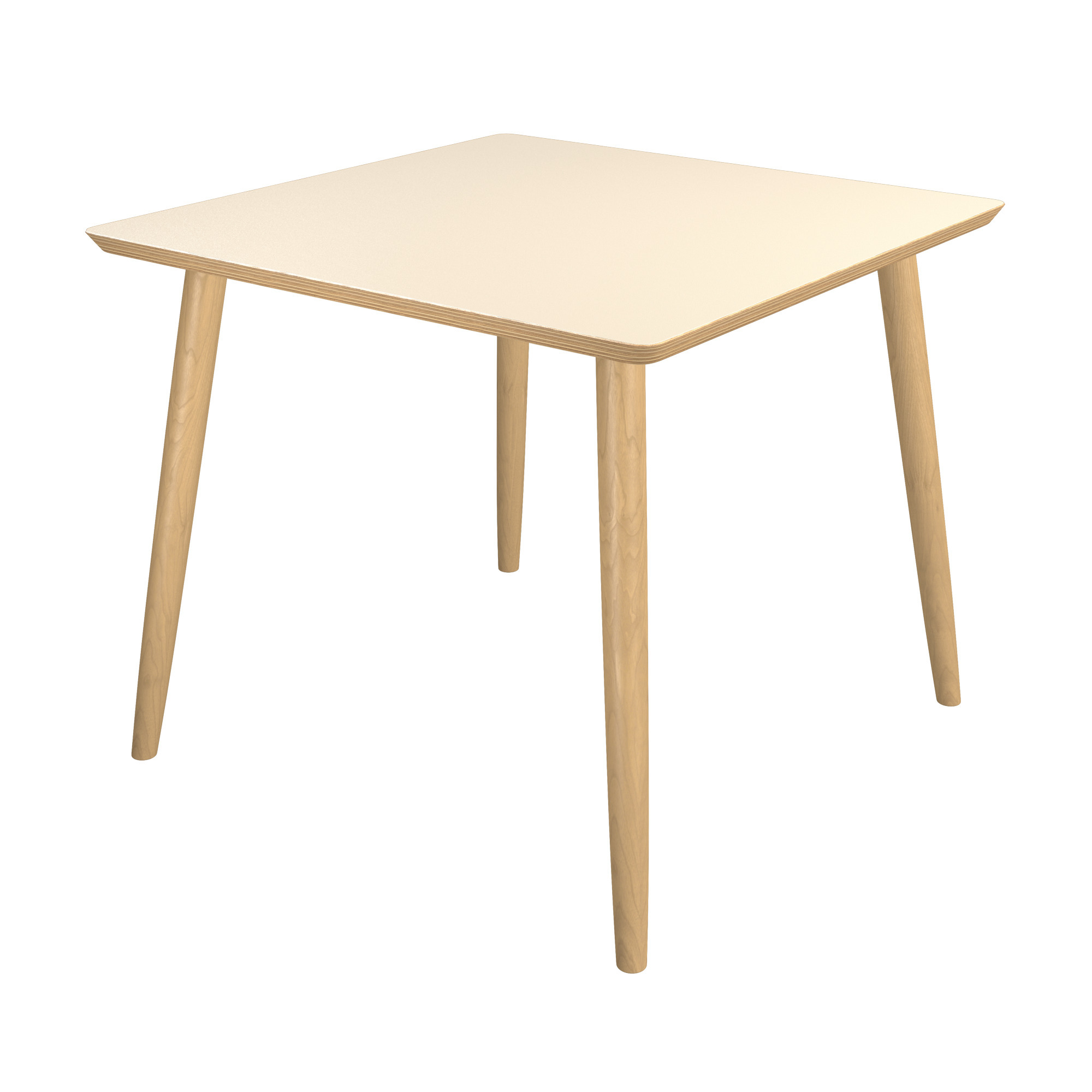 Starting at $128
With the Jax you'll see how cool it is to be square.
Legs are crucial. They're what separates your table from everything else that just plain sits on the floor. Whether you go Retro or Modern, shiny brass or rich wood, know that you've got all the options at your command to give your dream design a leg up!